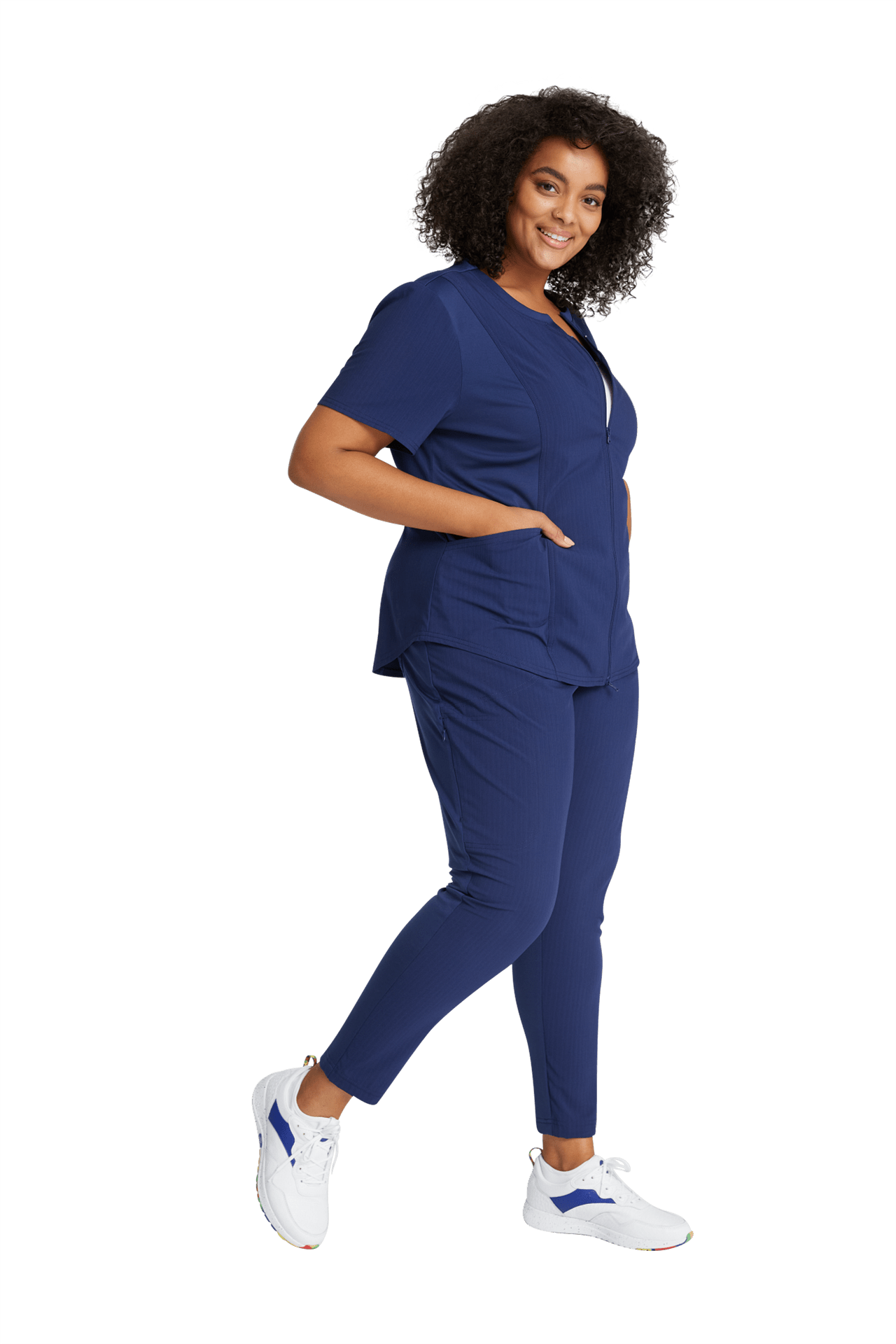 Feeling Frumpy?



Swing by and let us help you discover scrubs
that make you look and feel your best.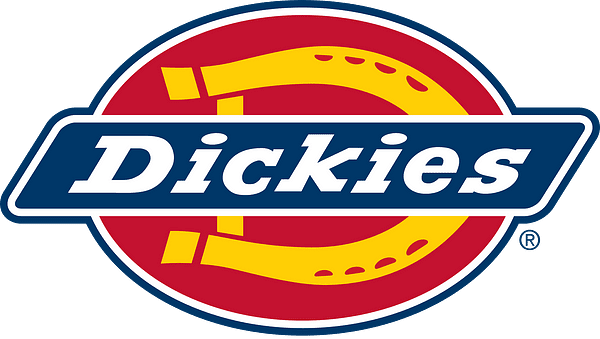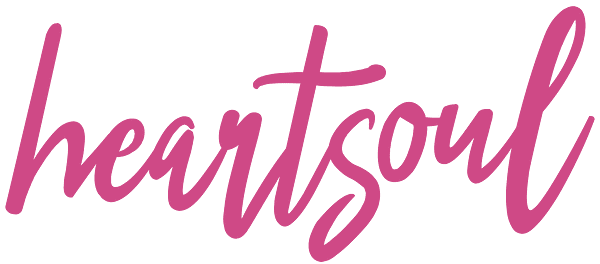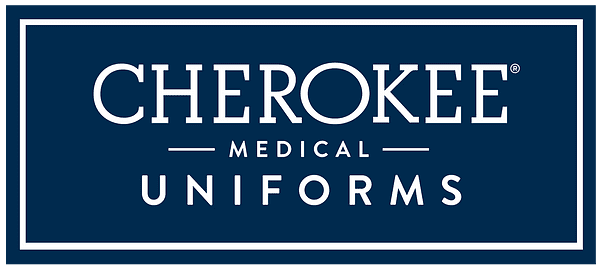 At the Help Inc. Scrub Boutique, we are proud to offer a full line of Cherokee, Heartsoul, Healing Hands, and Dickies medical wear. With these four lines to choose from, you are sure to find the style, color, and size you are seeking. Ask us about ordering the amount, size, and colors you need.
The Local Boutique
for the Modern Healthcare Worker
We know that our local healthcare workers are busy and need options to streamline and simplify their lives! Help Inc. offers a wide array of name-brand scrubs and medical wear that can be found in our stores. For even more convenience, book our Mobile Scrub Boutique to come to your facility!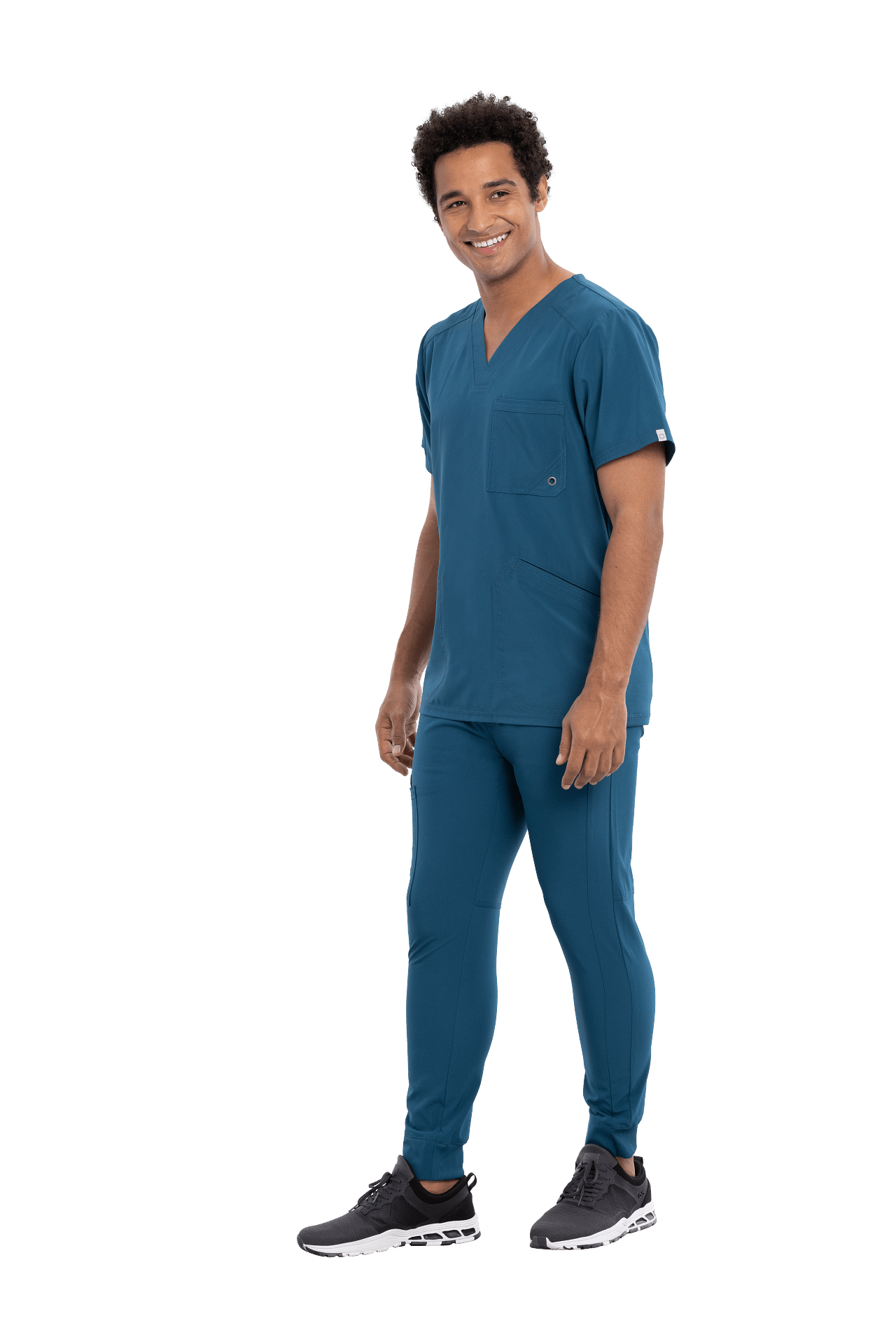 We Offer Logo Embroidery
Help Inc. offers custom embroidered medical wear. Choosing to embroider your organizations' logo on uniforms is a cost-effective way to boost professionalism and promote business!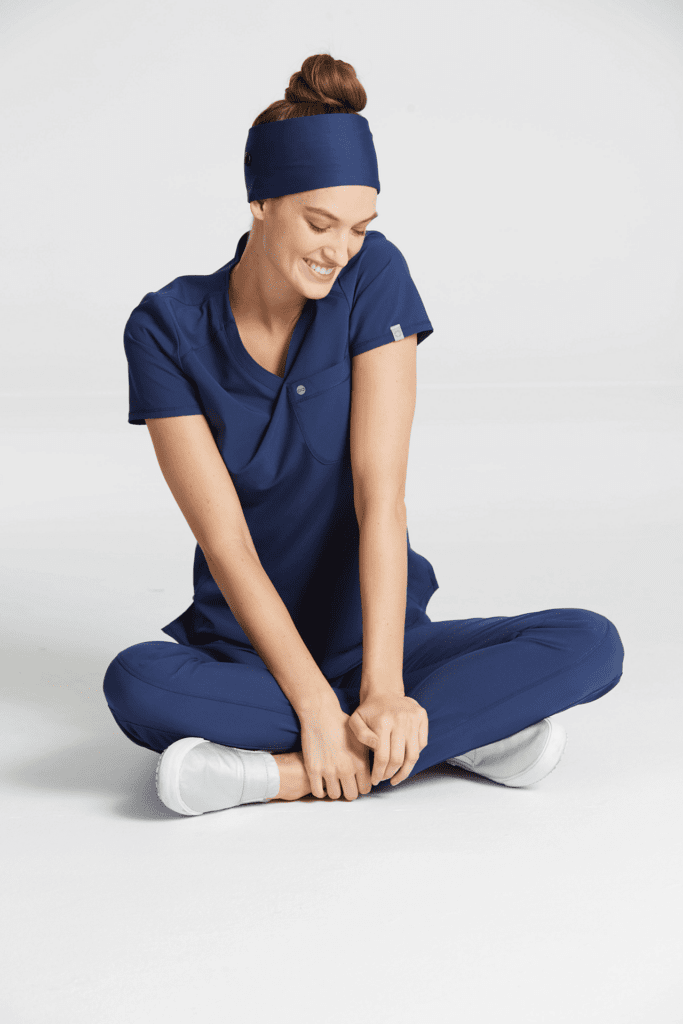 Have you been looking for scrubs you can feel good in?
We have a dressing room! If you've wanted to try different scrub brands, but are worried about spending the money without knowing how they fit… come see us! We have a large variety of scrubs available in the store to try on… and if we don't have one in the color you are looking for, we can order it that day.
Hear from our clients who have received support and care
Come Find Your Perfect Scrubs Today
Visit us at one of our two locations to try on scrubs and find your favorite fit.