Everyone is relying on you.
You can rely on us. ​
We're Help Inc. - your locally owned healthcare resource. We have the expertise and resources to help.
Help Inc. Is Made Up Of Three Distinct Divisions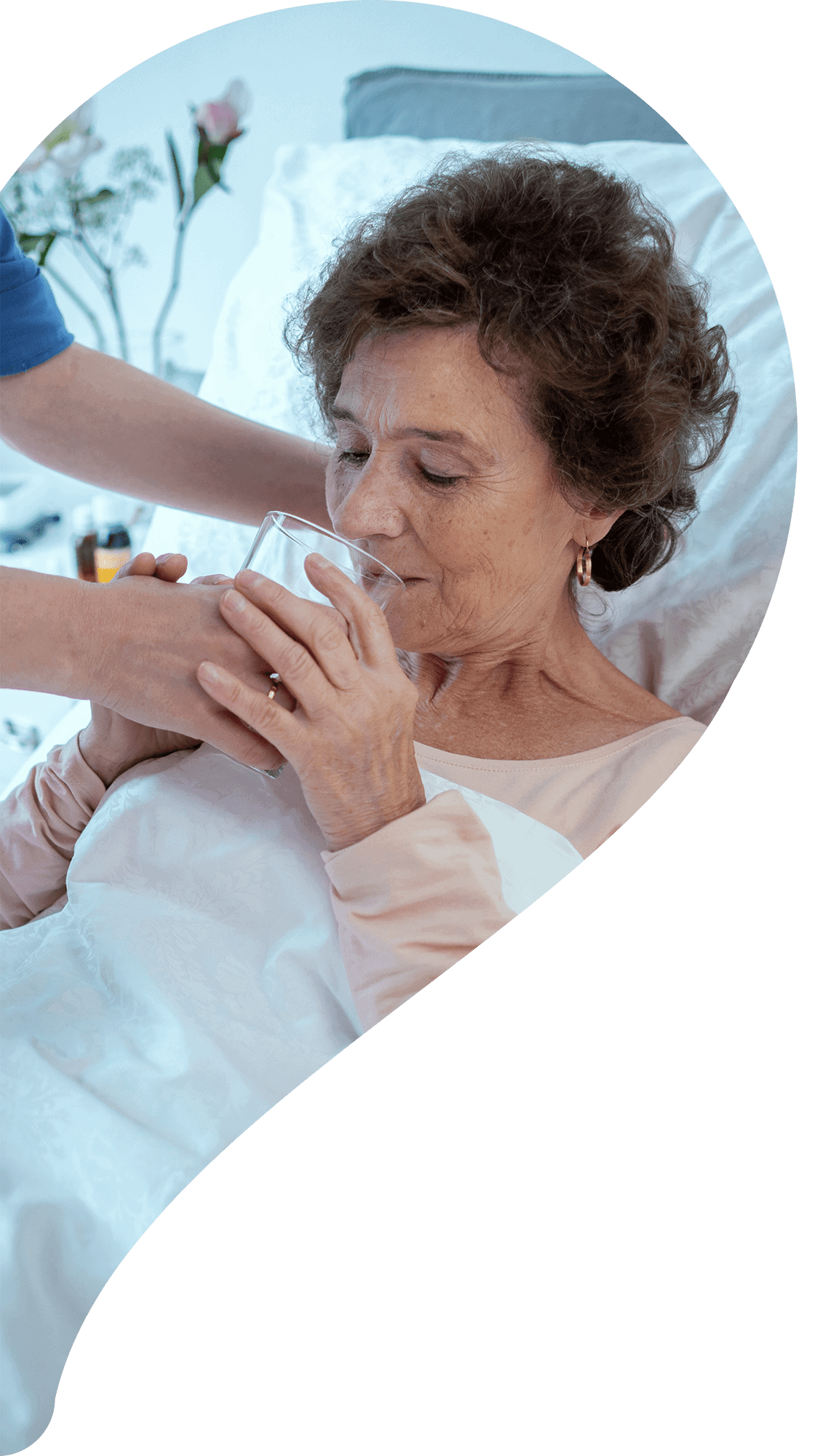 Our Help Inc. In-Home companion care services provide help where and when you need it.
We provide affordable in-home, non-medical care to clients of all ages, including seniors; seniors recuperating from illness, surgery or procedures; new moms; and special needs children. We provide a wide range of assistance, including personal care, errands, transportation, meal preparation, medication reminders, light housekeeping, companionship, organizational assistance, and supervision. We work alongside home health, hospice, and doctors. We can also provide care in nursing homes, assisted living facilities, skilled nursing facilities, and hospitals.
Our Help Inc. Medical Equipment & Supply staff will guide you to making the best purchase decision.
Our experts care about keeping our customers informed and satisfied. When you walk into a Help Inc. location, we will help ensure you purchase the supplies or equipment best suited to help your recovery or improve the comfort of your loved one. We love to connect with our customers and look forward to helping you. 
Whatever medical equipment and supplies you need, we can help.
Have you felt overwhelmed after leaving the hospital/doctor's office with a list of medical supplies and/or equipment now needed?  Bring it to us! We will make sure you leave the store with everything you need as well as the know-how to use it.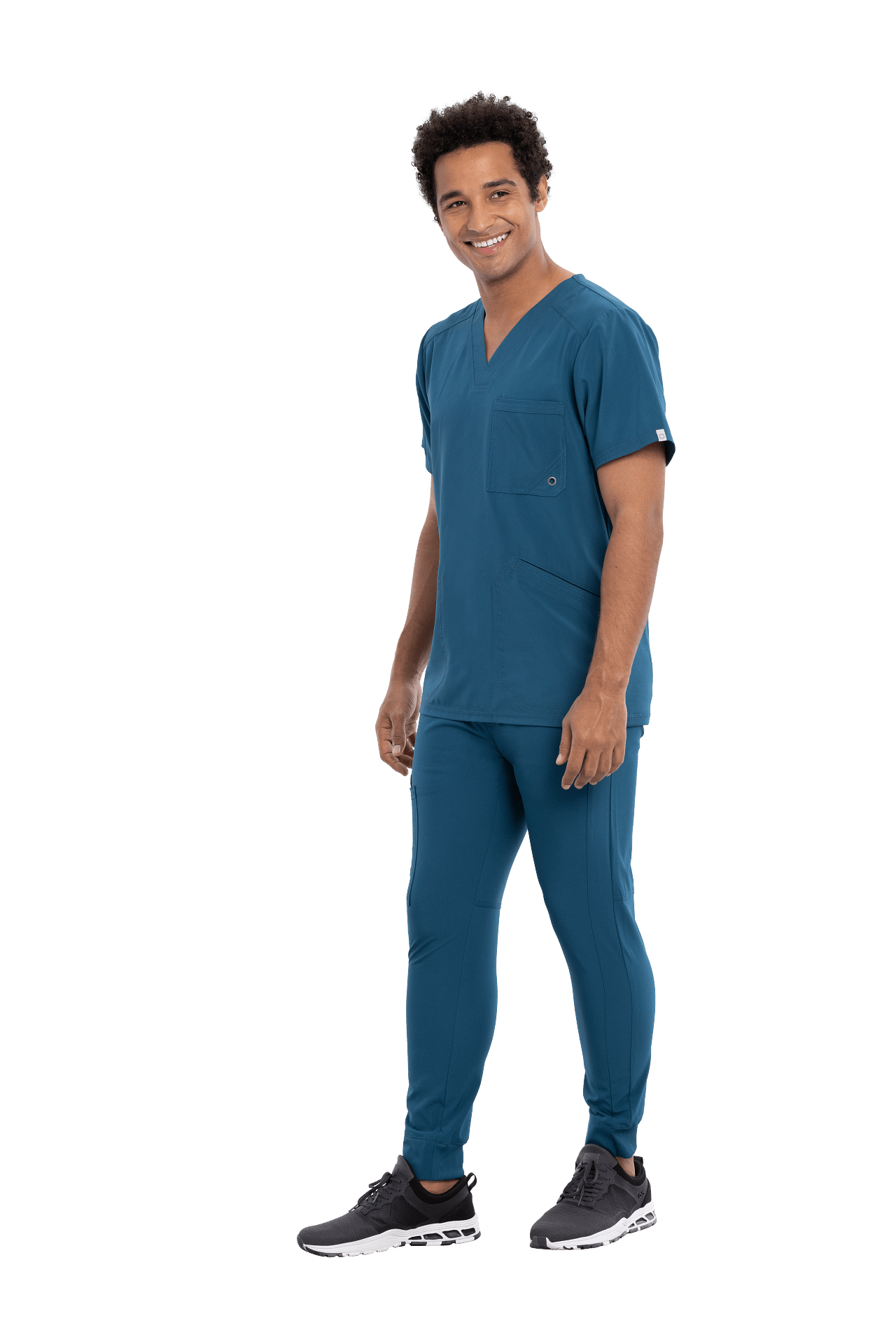 The Local Boutique
for the Modern Healthcare Worker
We know our local healthcare workers are busy and need options to streamline and simplify their lives! Help Inc. offers a wide array of name-brand scrubs and medical wear that can be found in our stores. For even more convenience, book our Mobile Scrub Boutique to visit your facility!
Hear from hundreds of patients who have received support and care
we know you want your loved one to
Feel
RespectedLovedSeenDignifiedHeardCared ForEnjoyed